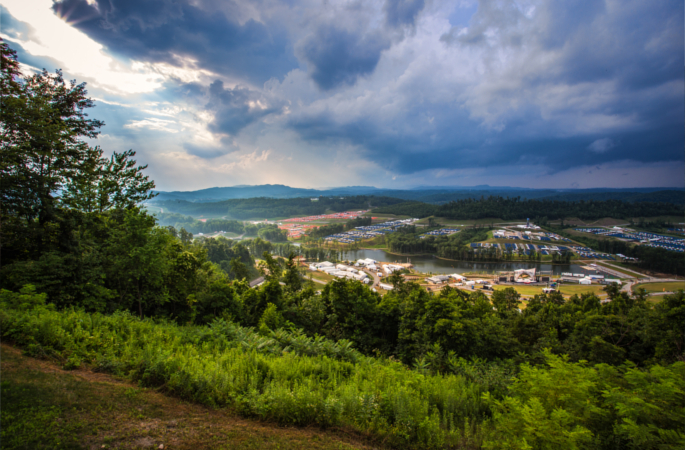 In 2009, the BSA purchased 10,600 acres of property adjacent to West Virginia's New River Gorge National River area in order to create the "Summit Bechtel Family National Scout Reserve".
The Summit (as its now called) welcomed Scouts to a new jamboree experience in the summer 2013 by hosting the National Jamboree. In the future, this will be the permanent home for all jamborees held in the United States.
The next National Jamboree is scheduled for July 19-28, 2017 — and The Summit will also be the U.S. host for the 2019 World Jamboree.